Testing solutions that facilitate high-quality healthcare delivery
Introducing TestStream - A fully automated, intelligence-driven testing system for extensive clinical systems testing to improve patient safety and quality care.
Know More
Intelligent Technology With Robust Testing Capabilities
Provides exhaustive attention to detail in validating clinical systems through automated testing
Test your systems today!
Mankind's evolution is attributed to his connection with everything around him. Connections, when established enables the exchange of energy and synergizes the elements that are related. We believe that "Human activity is meaningful only if in some way it touches another life. How many lives is the question". That's why ASHCONN reflects the sacrosanct connections we seek to establish through touching lives of people in whatever we can do together.
Electronic Communicable Disease
Surveillance & Vaccine registry System
Ministry of Public Health, Qatar | In Partnership with Ooredoo
MOPH and Ooredoo rolled out the solution for early warning surveillance and vaccination system for the State of Qatar. The overall objective of the project is to provide the State of Qatar with a fully functional, effective, and upgradeable system. The above applications are joined under a unified platform Surveillance and Vaccination Electronic System (SaVES). The system is intended to be used by all healthcare facilities in Qatar including government hospitals and facilities, semi-government Hospitals and facilities, and private hospitals, clinics, and facilities.
ASHCONN led the program management and implementation of this project along with the product partners Sunquest, USA and STChealth, USA. The project was initiated in 2018 and was successfully implemented.
The platform is currently being applied to manage COVID 19 outbreak in the State of Qatar. ASHCONN is actively supporting the ongoing project to ensure further extension to various hospitals, clinics and integration with healthcare systems like Cerner, EPIC, and other community platforms being used across the State of Qatar.
ASHCONN aims to take this experience to other countries in the Middle Eastern region along with its product partners and is actively bidding for similar opportunities in the region.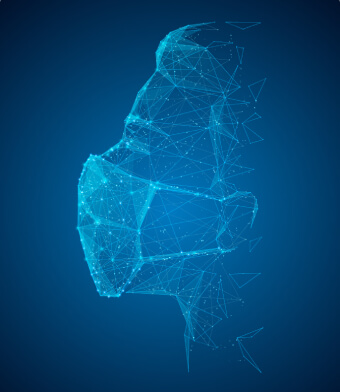 Leading the COVID-19 Outbreak Management
in the State of Qatar
ASHCONN is a part of a tightly integrated Health & Wellness business cluster of Al-Sulaiman Health Holdings. The companies in this cluster are focusing on building innovative medical and wellness products under the brand FUTREX and community wellness platform under the brand ENHAPP. The cluster has common research and development facilities in Coimbatore, India, and Maryland, USA.
The team is actively working on the below areas which will lead us to build unique products in this trillion-dollar healthcare sector. The brand Futrex has historically held 69 patents in the USA during the last 3 decades. The brilliant team of engineers and scientists are already taking big steps into the future of artificial intelligence, machine learning, medical IoT, connected cloud network, and user experience.
These ongoing R&D investments enable the team at ASHCONN to propose, strategize and implement Population Health Solutions to the respective Ministry of Public Health in the Middle Eastern countries.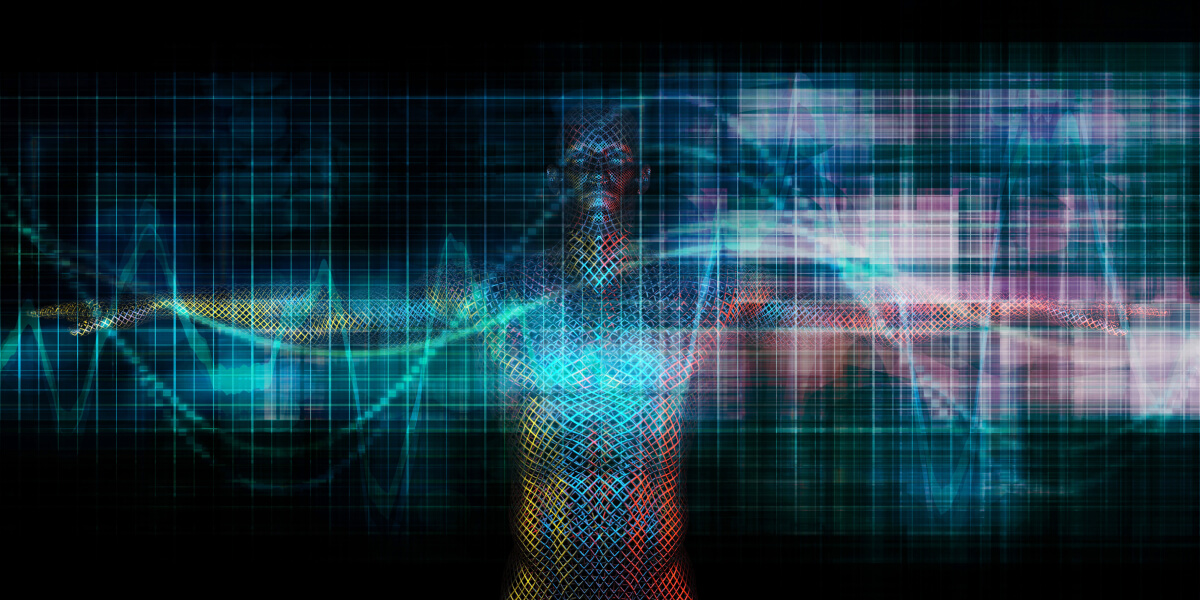 A Comparative Study on Body Composition Analysis against the BMI Analysis and Possibility of Normal Weight Obesity Syndrome among the Young Male Candidates Residing in the UAE Region
Comparitive Study (research) Although intellectually engaged and demonstrate complex mental activities, a significant portion of the contemporary youth do not engage in an adequate level of physical activities.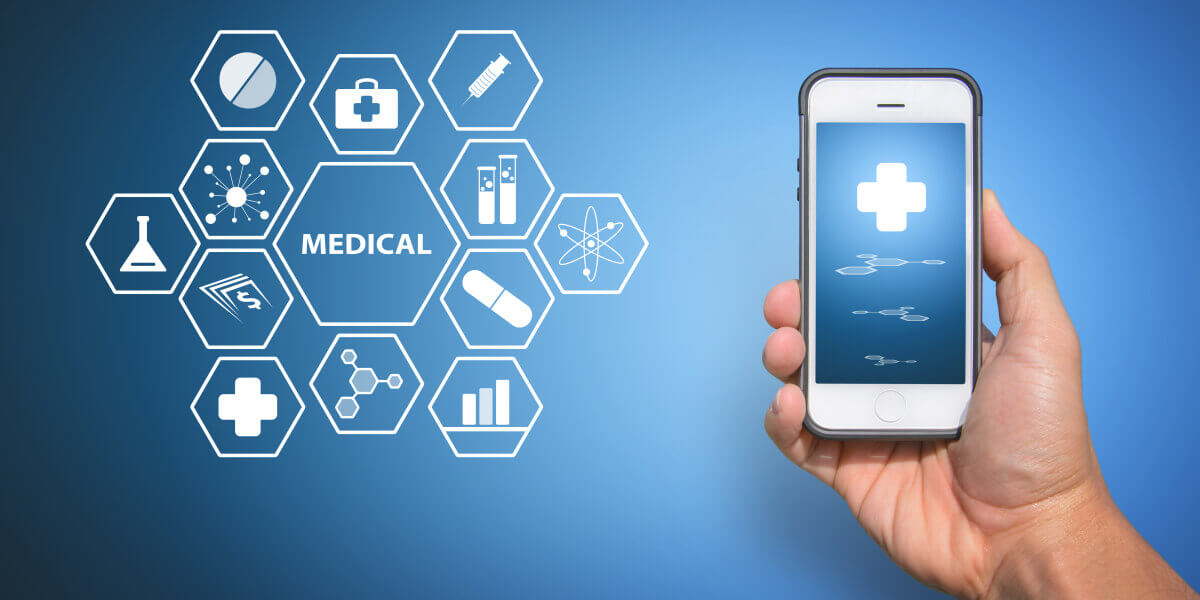 Patient Centered Care -Digital Hospital
International case studies in the management of disasters: Today, the presence of unwanted activities threatening the safety of the field, which has negative effects on daily life and social psychology, is increasing day by day.
International Case Studies in the Management of Disasters
The role of integrated, high performance, scalable architecture in enabling patient-centric design by Dr. Manoj Menon